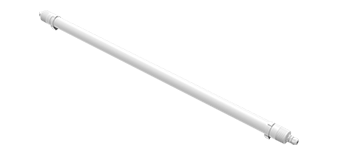 LED Smart tubular
Features:
360° rotatable
Through-wired 3x1.5mm²
IP65 IK08
Better for stock with Tri-Color
Up to 140LM/W
Innovative spiral design
Can be linkable
Slim shape
Flicker free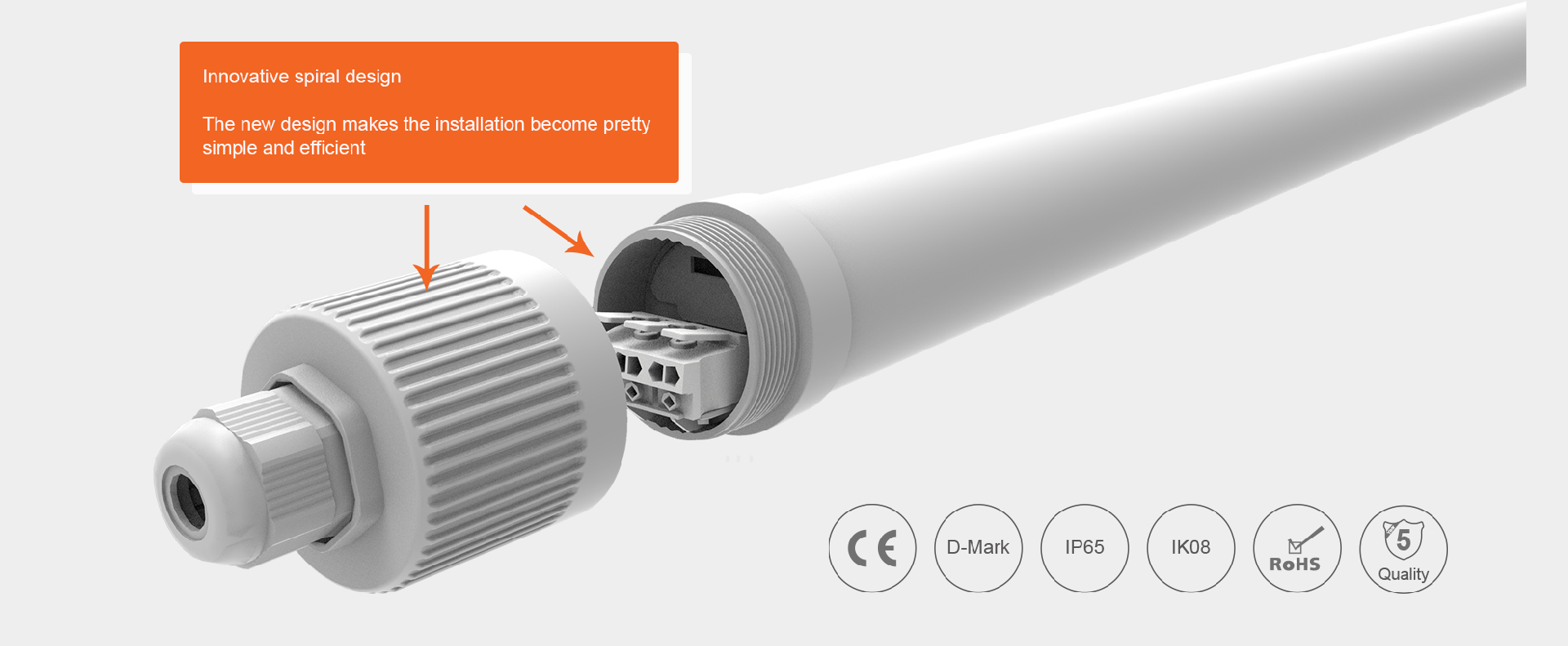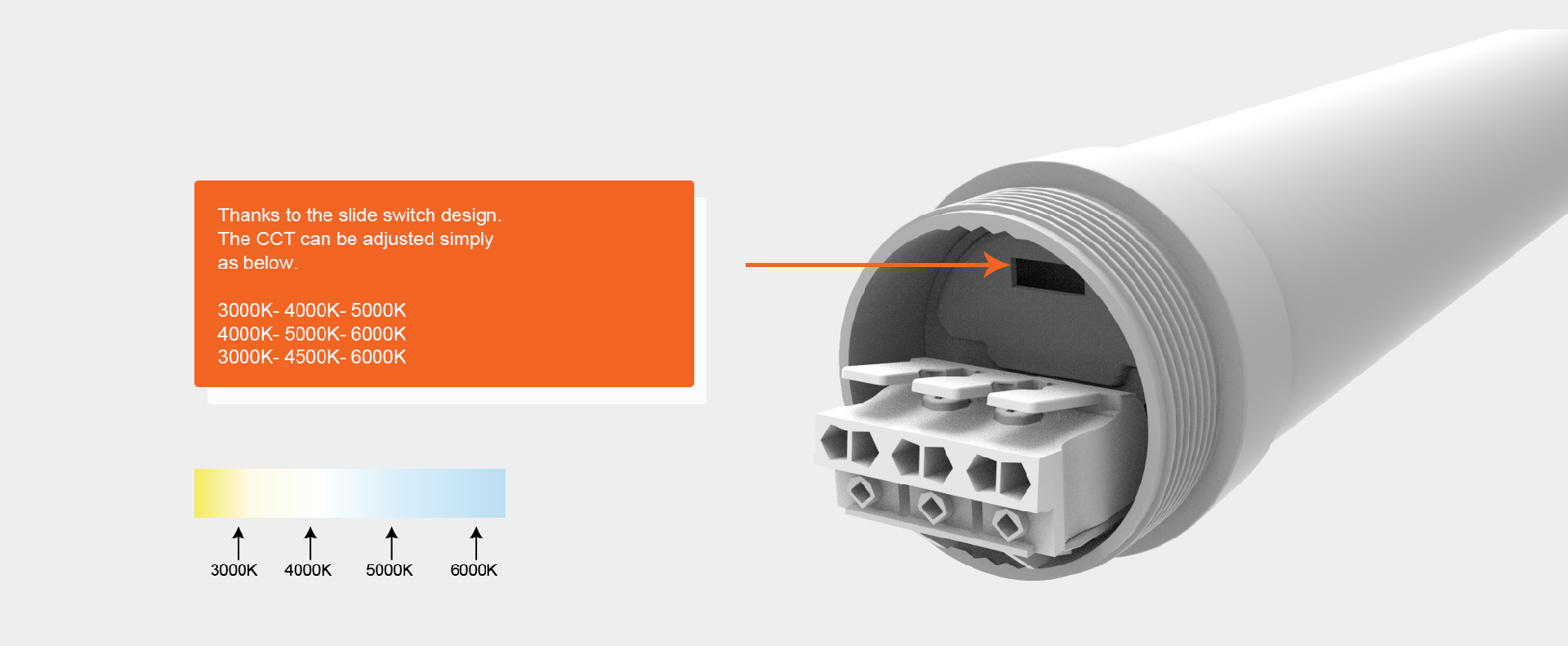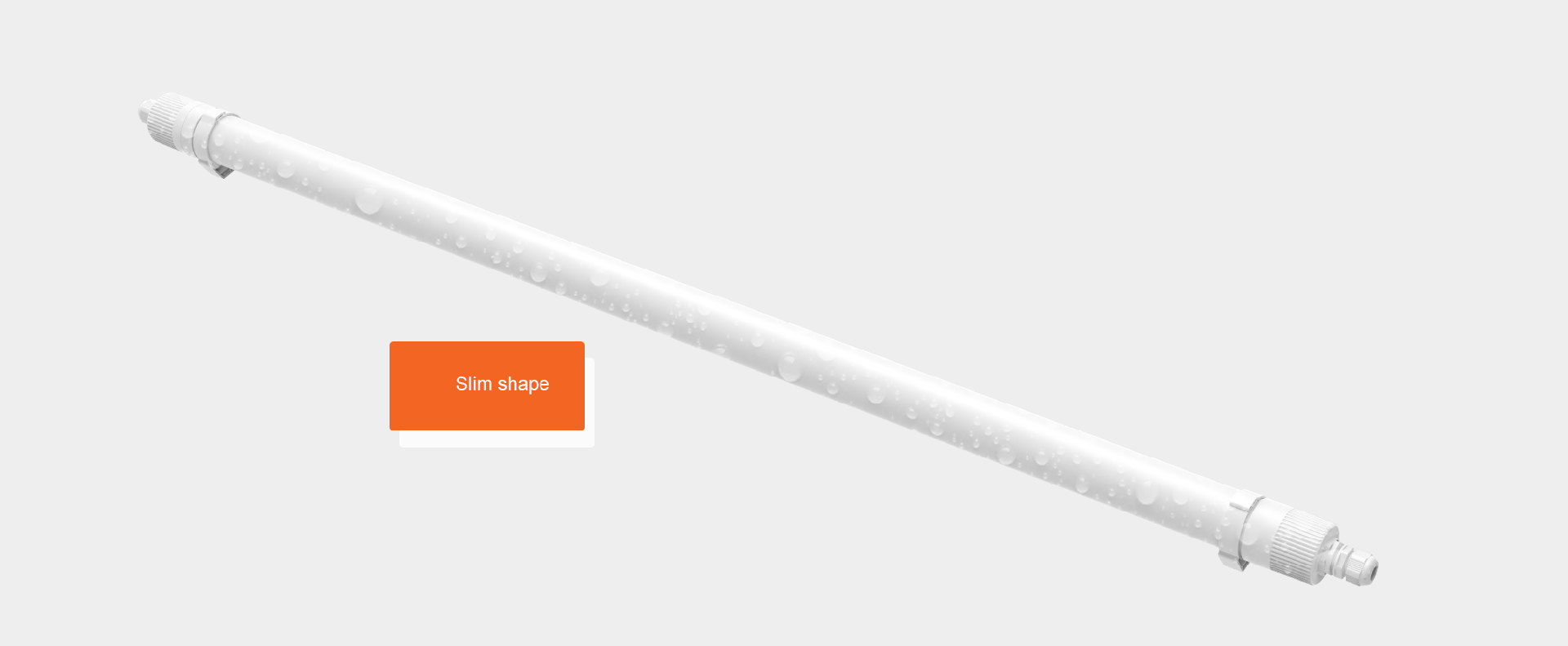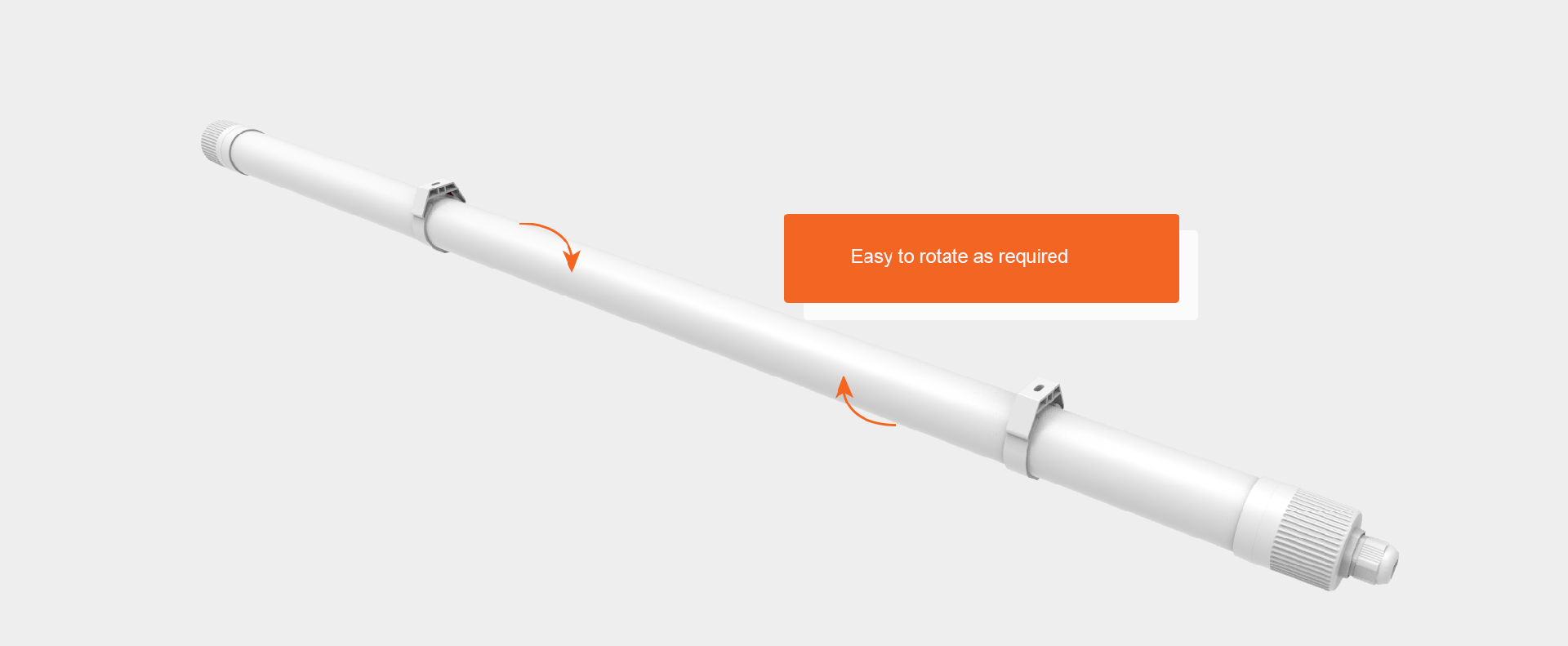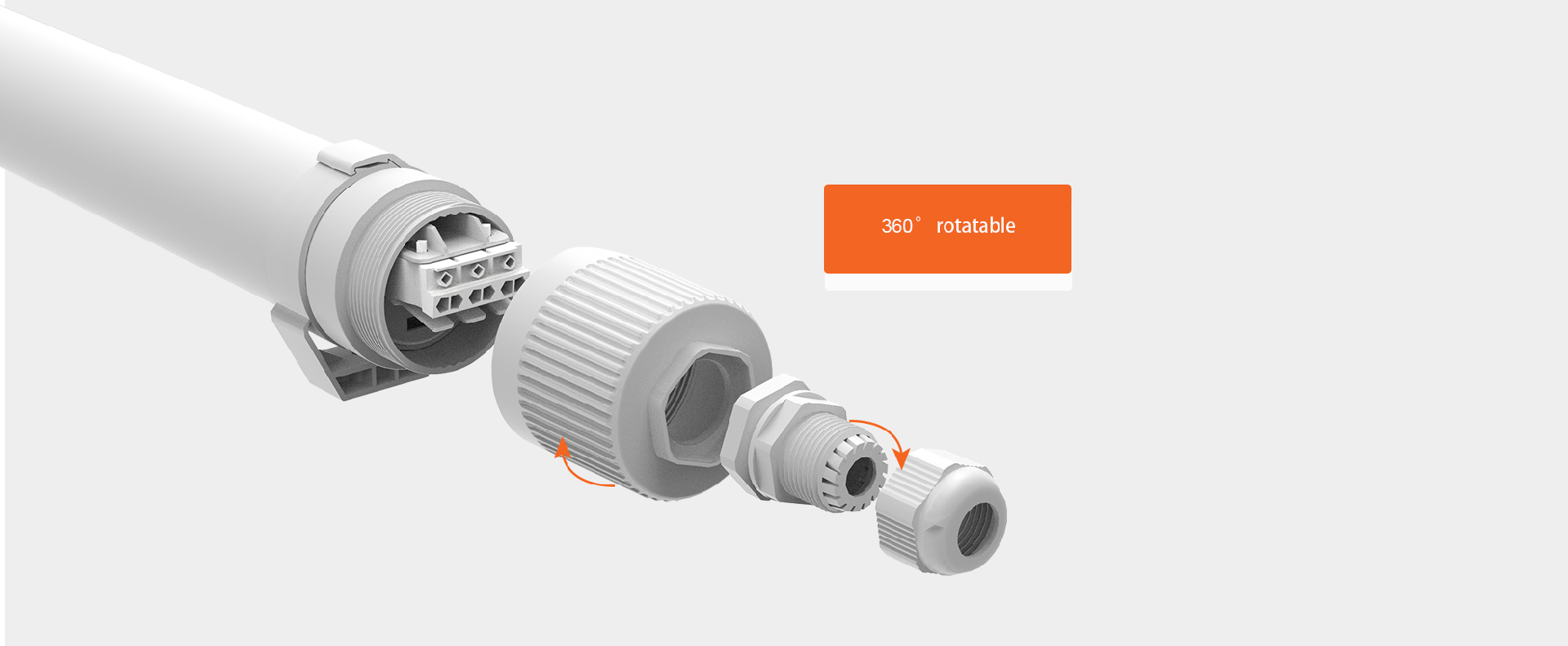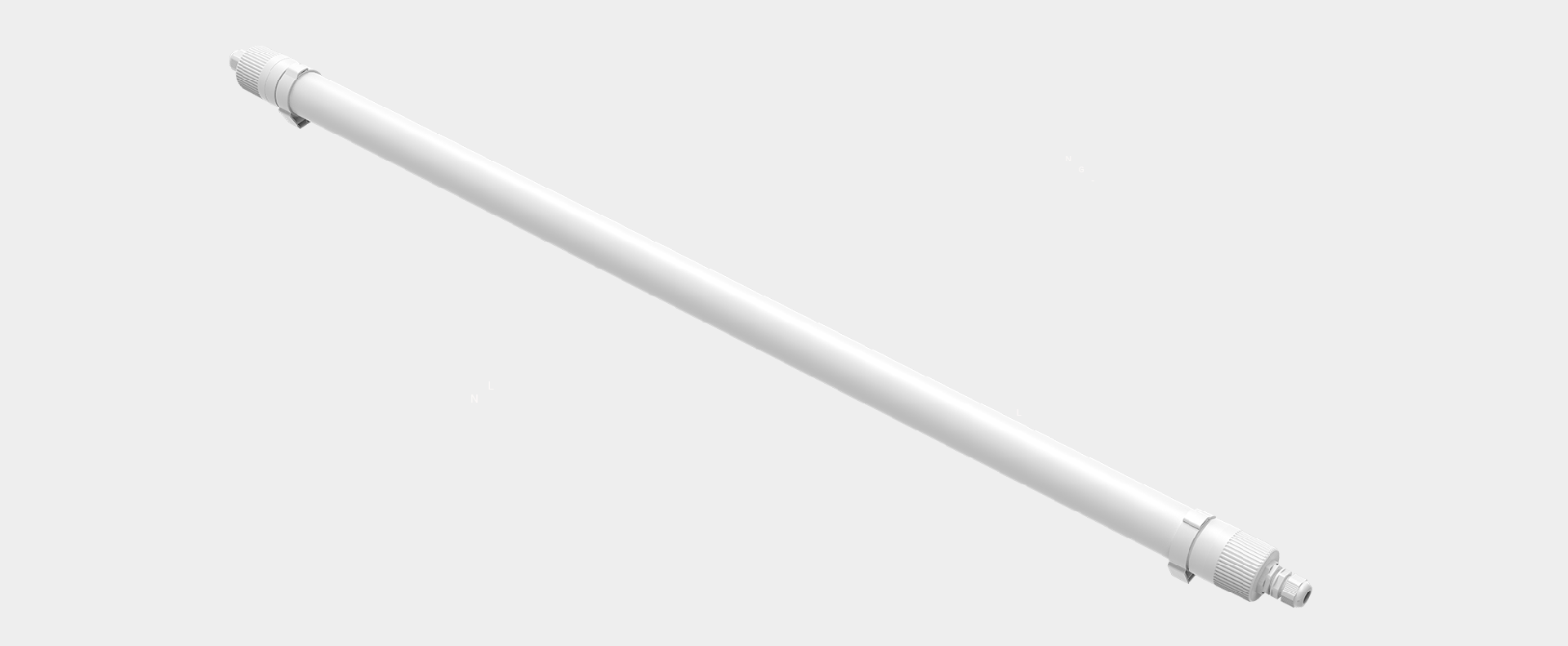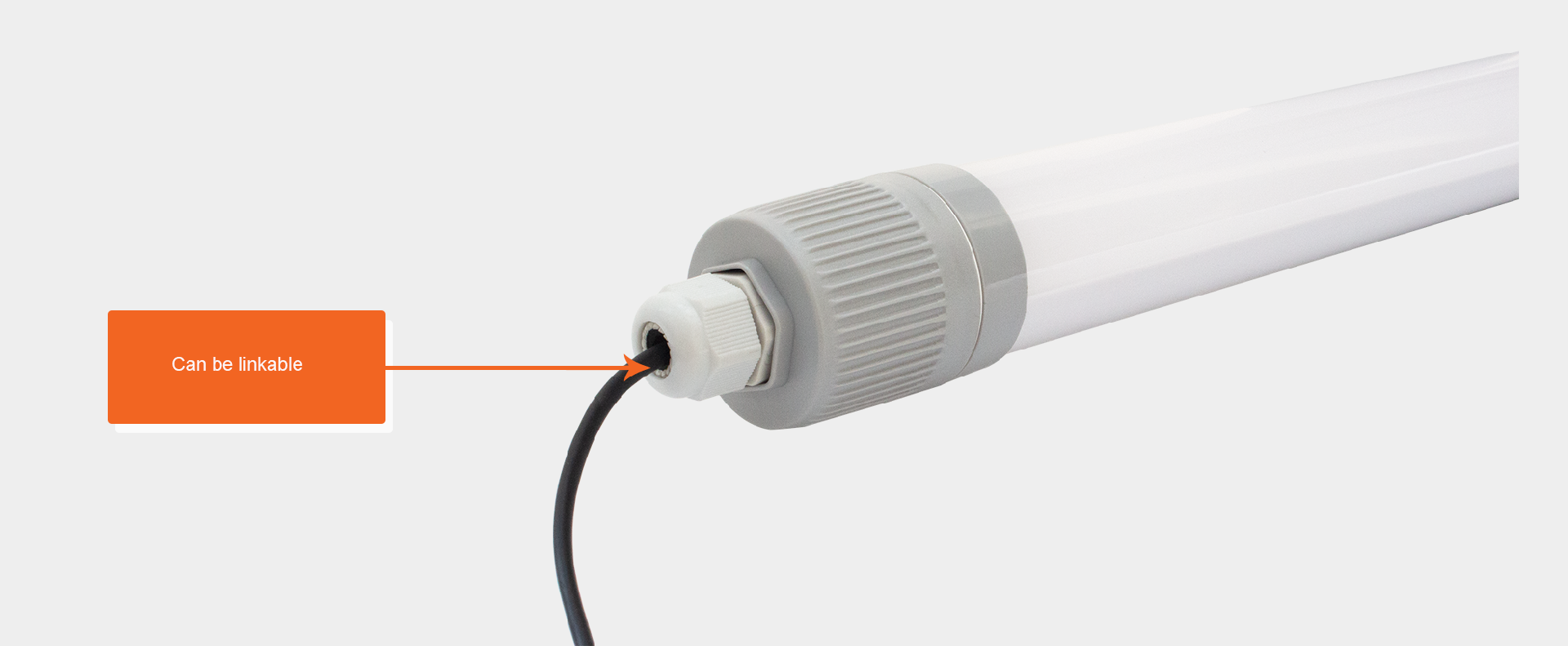 ● An LED (Light Emitting Diode) smart tube is a smart tube that incorporates an LED lighting system. These LED lights can be used to provide wellbore illumination during drilling operations, improving the visibility and safety of drillers.
● LED smart tubing can also provide data about the wellbore environment based on the color and intensity of the light emitted. For example, changes in color or intensity can indicate changes in pressure, temperature or fluid properties, providing real-time feedback to drilling operators.
● Additionally, LED smart tubing could also play a role in wellbore remediation, as lights can be used to activate chemicals or other treatments that are delivered through the tubing. LED smart tubing offers a range of benefits in terms of safety, efficiency and well integrity in the oil and gas industry.