LED Weatherproof Tubular Lighting
Features:
IP69K Anti-ammonia LED Tubular Light, Suitable for Chicken Farm Lighting, cow Chicken Farm Lighting , Mushroom Room Lighting, Train Station Lighting , Food Industry Lighting and parking lot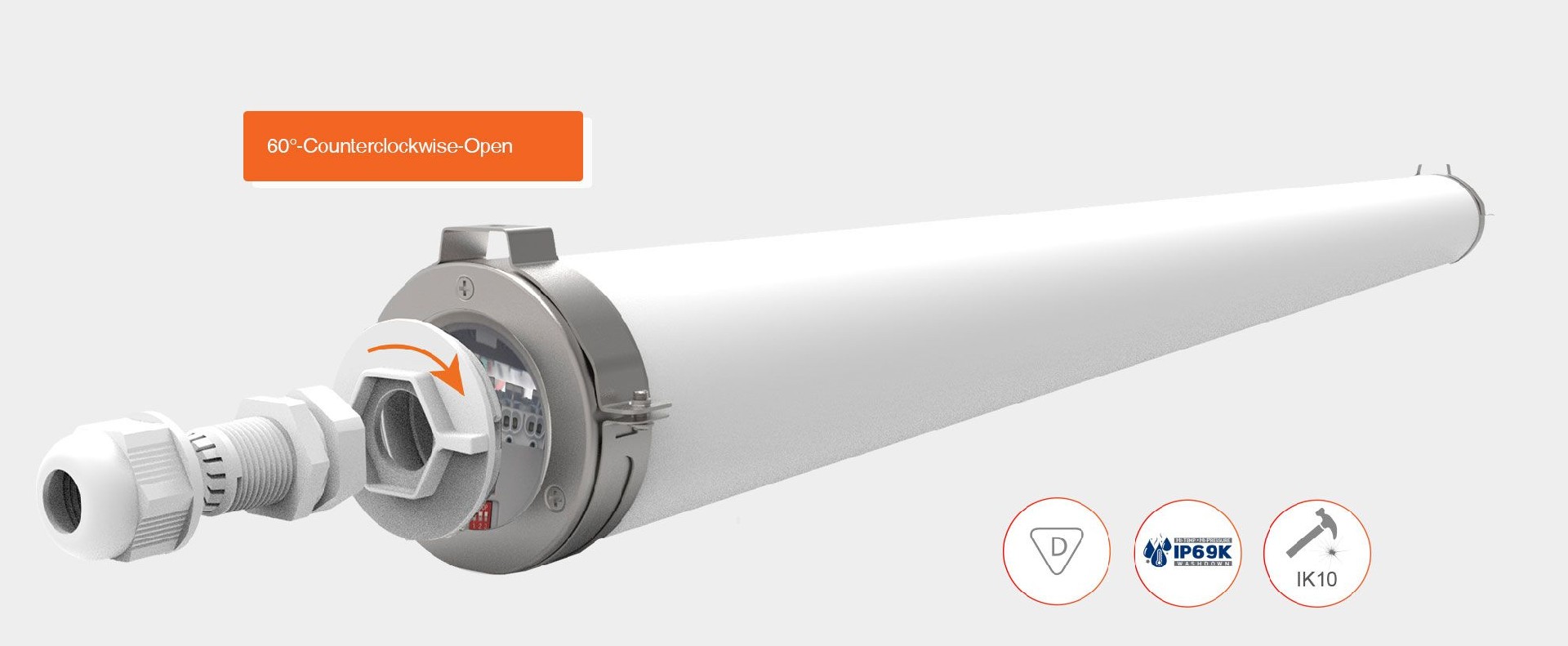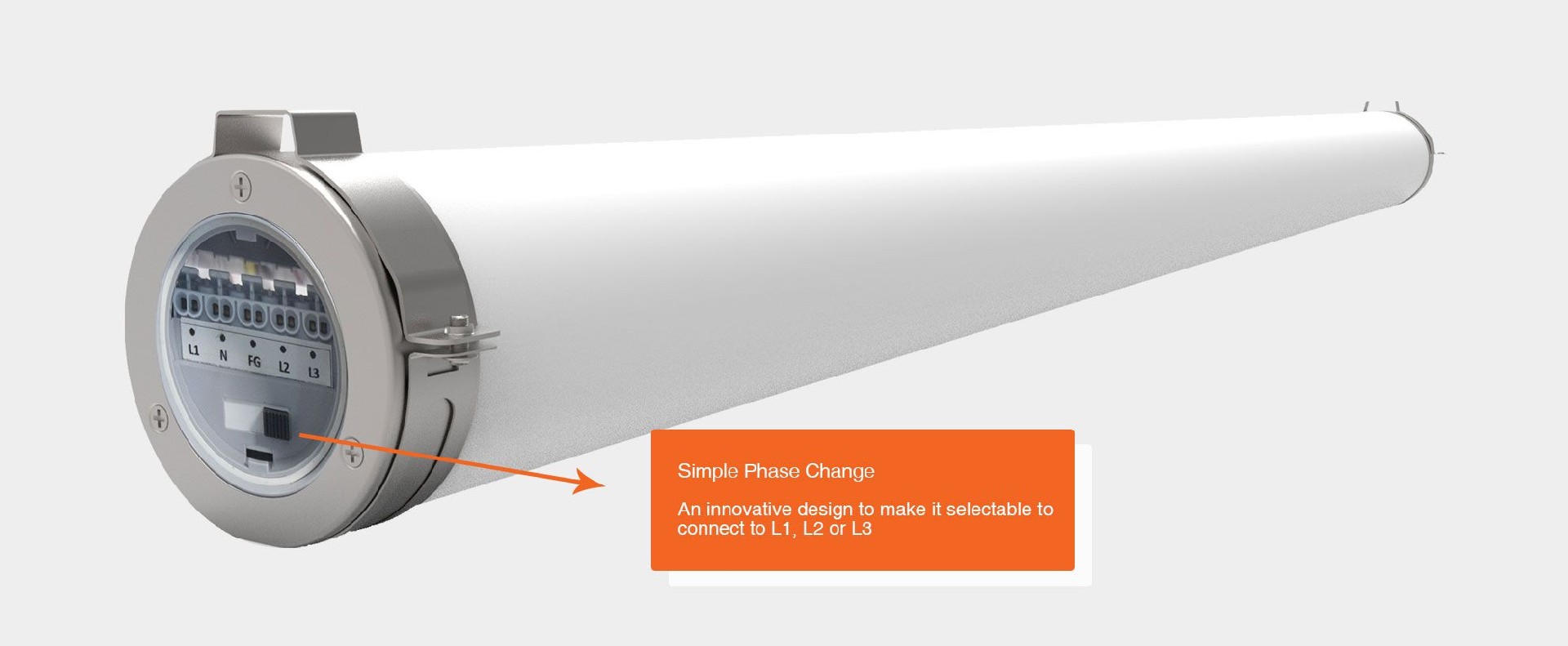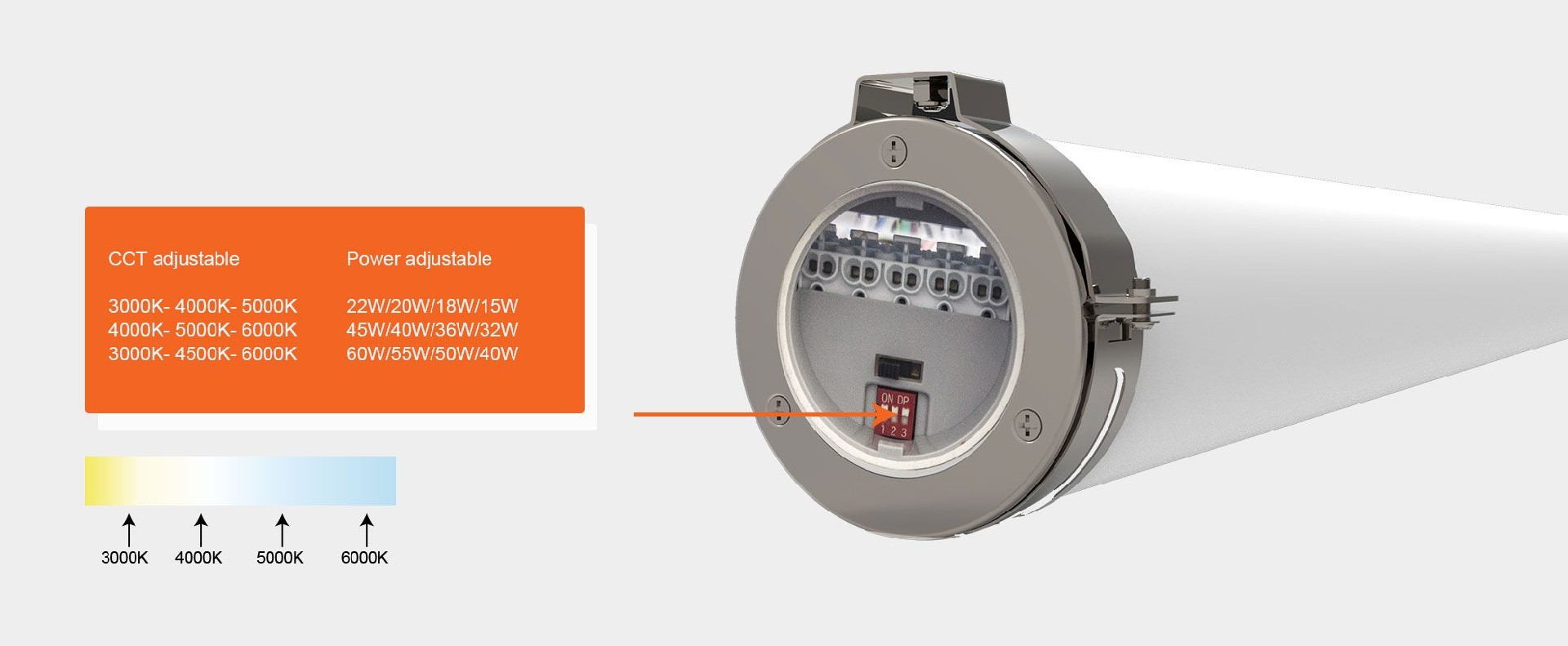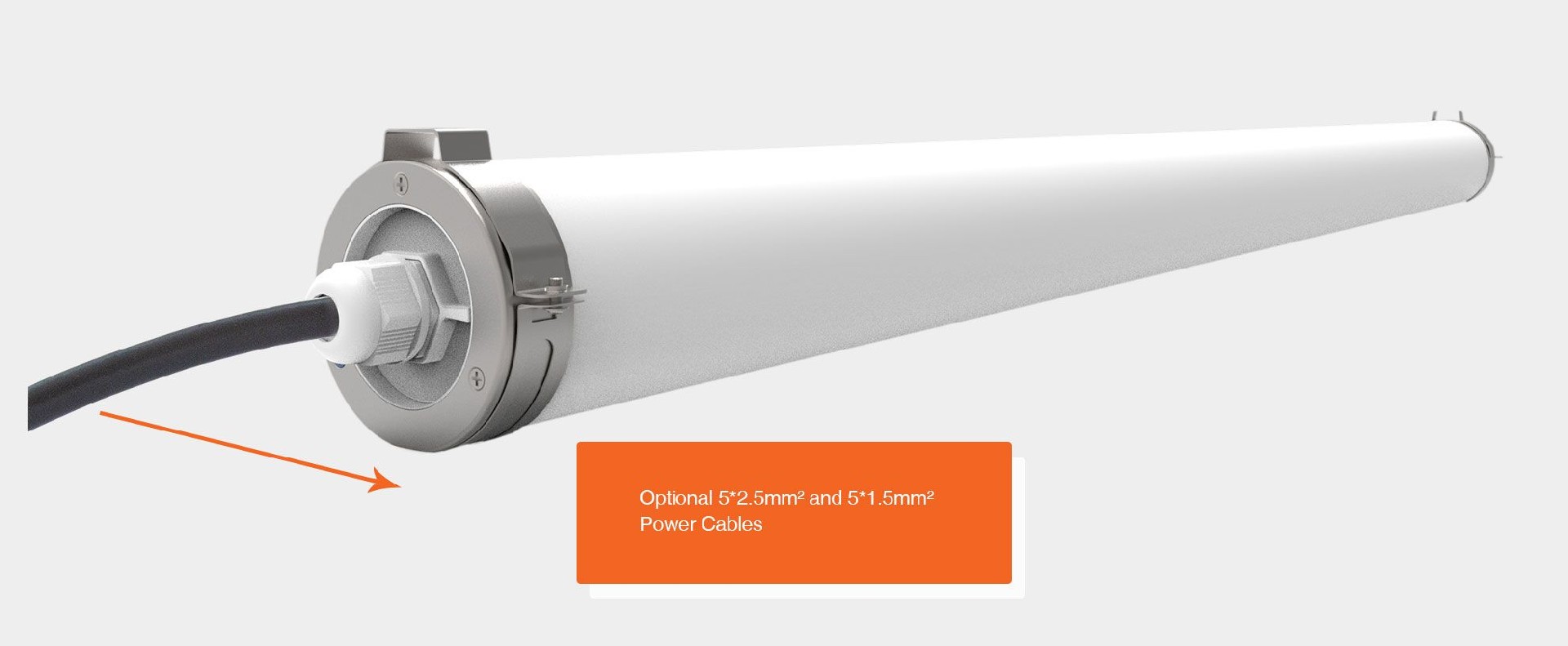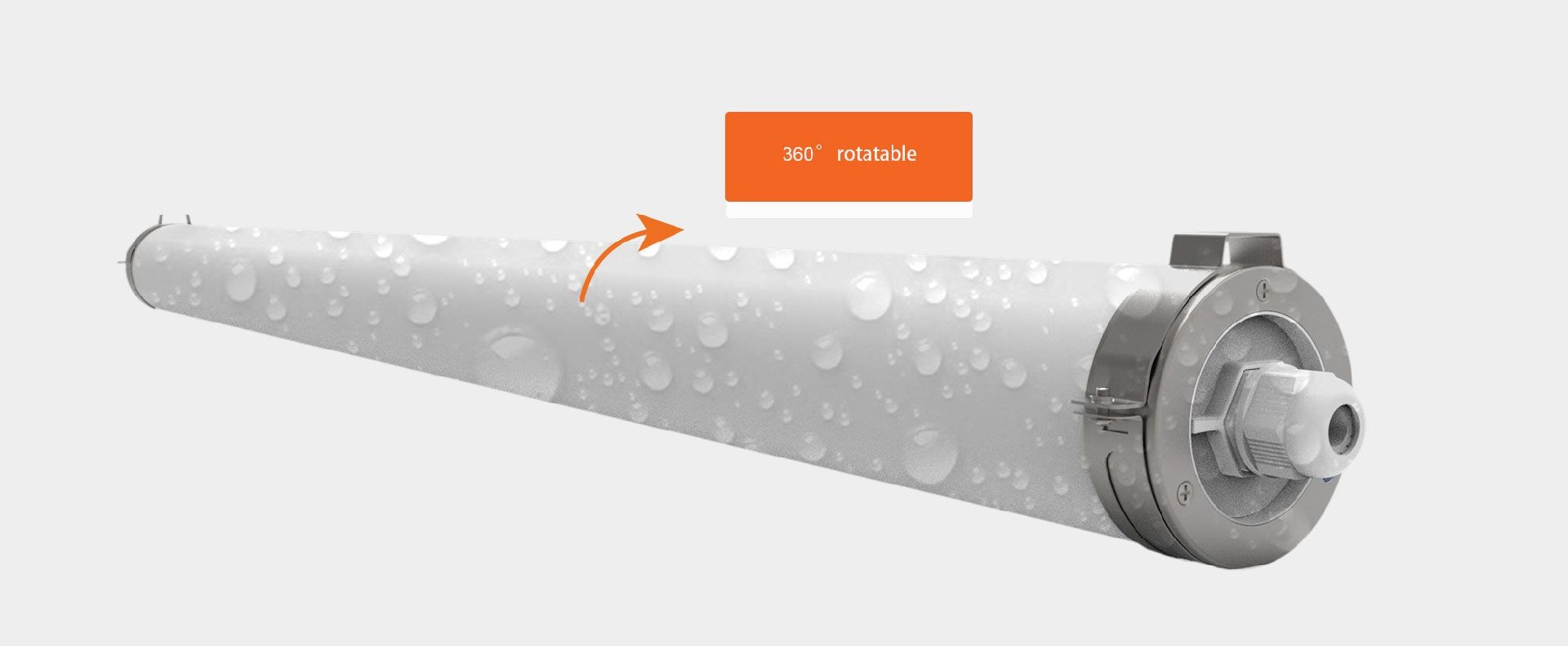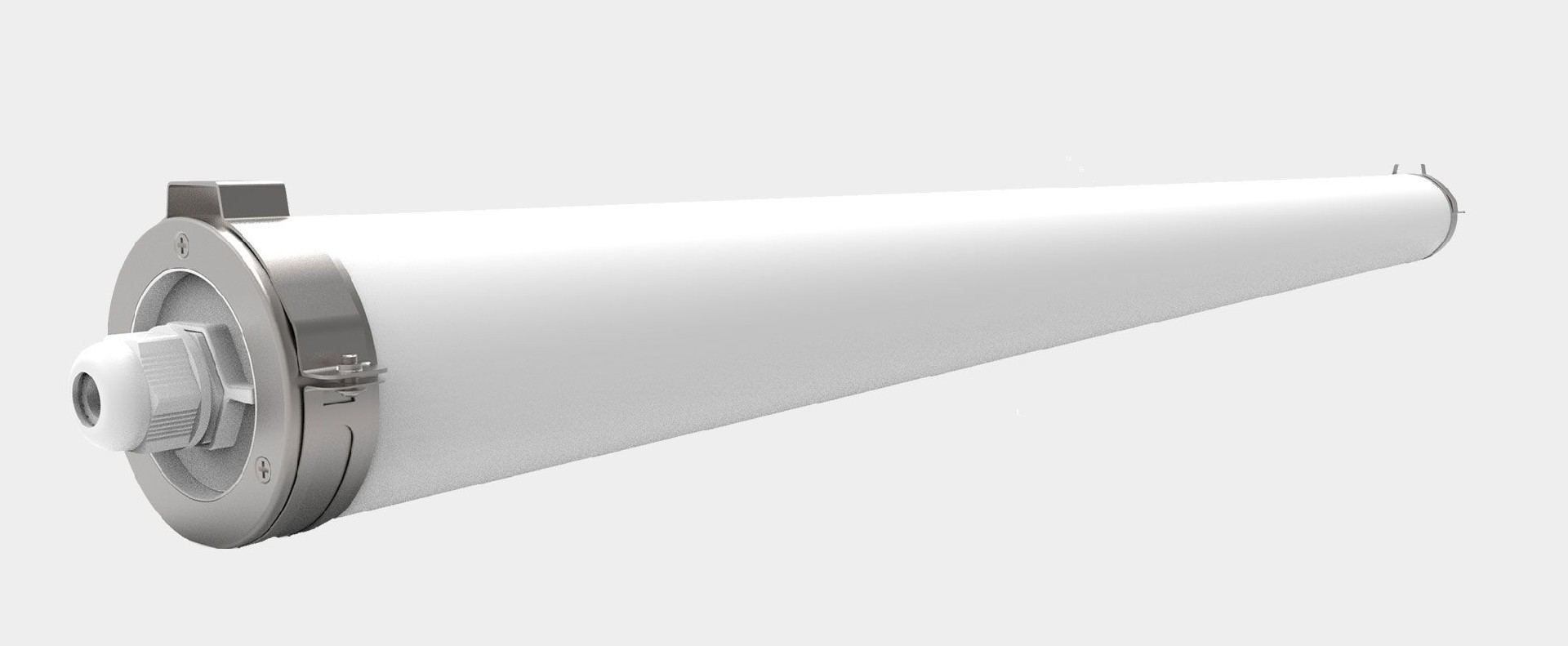 Tubular LED moisture-proof diffuser light for damp, wet and dusty rooms in trade, commerce, industry, underground garages, indoors and outdoors. Suitable for surface and pendant mounting, very easy installation. Housing made of impact-resistant, weather-resistant polycarbonate. Opal polycarbonate cover. Prepared for through wiring.
● LED Weatherproof Tubular Lighting is a lighting system designed to withstand harsh weather conditions. These lighting systems are often used in outdoor environments such as oil rigs, drilling rigs, mining sites and other industrial environments where traditional lighting fixtures may not be able to withstand the elements.
● LED weatherproof tubular lighting is typically constructed of durable materials that resist moisture, corrosion, and other environmental elements. These lighting systems can also be installed in various positions and angles to provide optimal lighting for different work areas. Using LED technology in weatherproof tubular lighting systems has several advantages over other lighting technologies.
● LED lights are energy-efficient, long-lasting, and can be easily controlled to adjust brightness levels and color temperature. Overall, LED weatherproof tubular lighting systems provide a reliable and effective lighting solution for industrial environments, helping to improve visibility, safety and productivity in challenging working conditions.